You need to add a widget, row, or prebuilt layout before you'll see anything here. 🙂
An eco friendly home for living, the traditional Kerala homes were designed mostly using environment friendly materials like wood and other naturally processed construction products.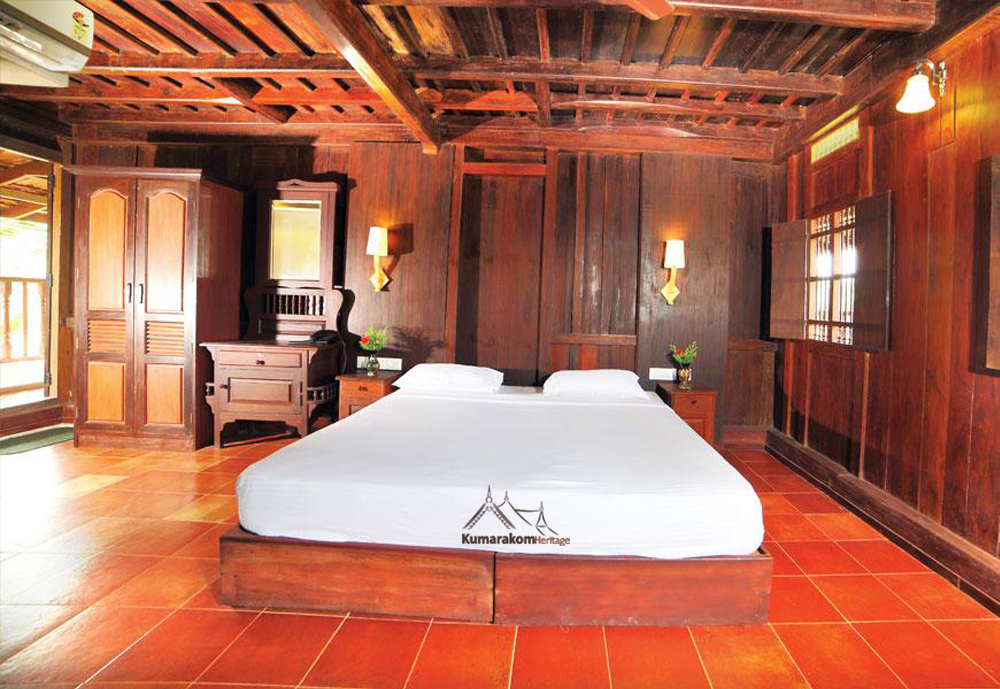 Kumarakom heritage resorts, bring back that traditional home culture through the olden style cottages popularly known as ' Nalukettu ' including all modern amenities.
Nalukettu Home For Vacation
In Kerala there existed a joint family system, so nalukettu was the classical architectural style which accommodates many family members under a single roof.
Luxury resorts in Kumarakom, recreate those nalukettu homes for their foreign guests who would like to taste pure Kerala culture living.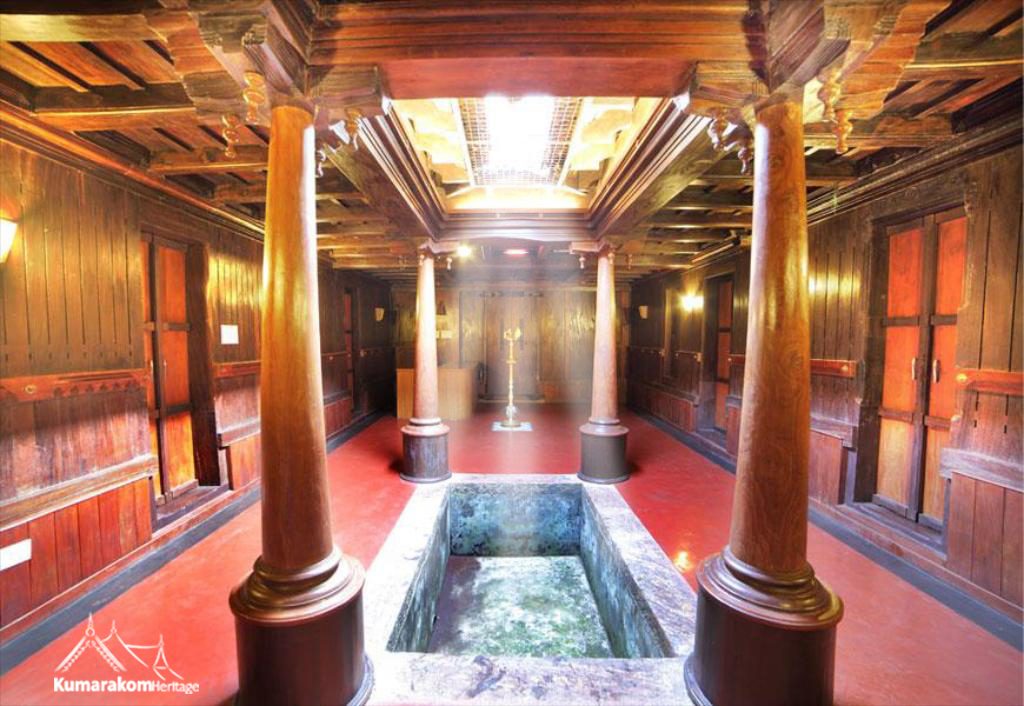 Let's see the features of nalukettu homes
Nalukettu means four blocks built in a typical home style divided into North, South, East and West.
Open courtyard 'Nadumuttam' at the centre of the house.
Nadumuttam serves as the focal point for family interactions and household activities during special functions.
Padipura is another feature at the entrance of Nalukettu houses.
Entrance of the house would have 'Varandha' designed to welcome visitors.
Great granaries, dining halls, bedrooms, bathrooms, pujarooms, and kitchen are filled at the corners of nalukettu.
Enough ventilations and room light inside the houses.
Built with woods like Teak and ebony.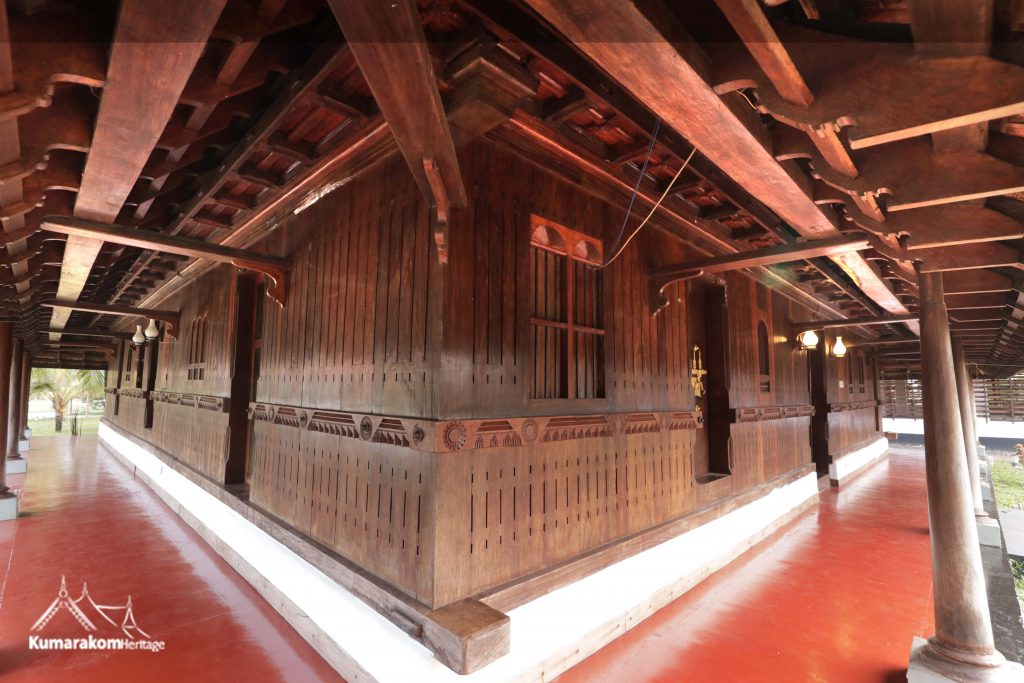 Experience Inside Nalukettu
Nalukettu is designed in such a way that we can experience nature within the home.
Wellness resorts in Kumarakom, entertain their guests with a nalukettu stay for greater relaxation and better rejuvenation for mind and body.
How you feel the moments inside a Nalukettu?
Healthier environment with very effective humidity and temperature control
Maximum utilization of natural lights
Brings in pure air , sunlight and rain.
Designed intune with the climate of Kerala.
Peaceful ambience inside the wooden panelled rooms.
Perfect place for honeymooners and family to feel like heaven.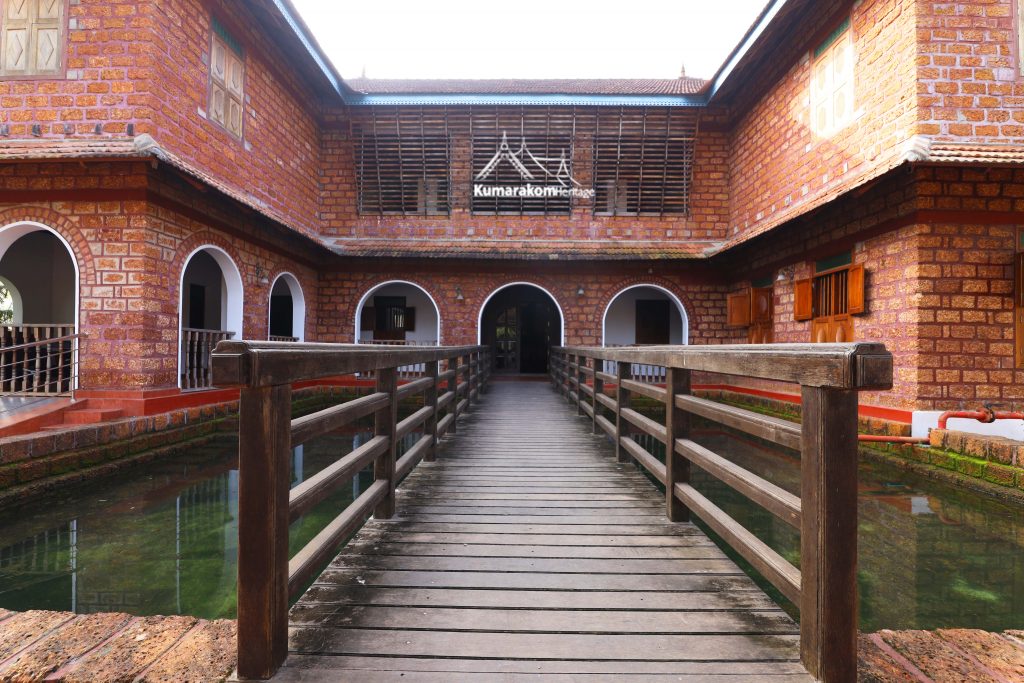 Resorts in Kumarakom says that, the more you know then you have more to explore on the natural blessings of Kerala.
Nalukettu is only one among them, So plan the next vacation in a traditional Kerala home where you can hear the soothing music of birds and backwater ripples.