Kalaripayattu - Indian Martial Art
A form of martial art prevalent to and originated in Kerala, Kalaripayattu is more than just a martial art. It is extremely entangled with the culture and belief systems of Kerala. In the folklore and ballads of Kerala, Kalaripayattu and its experts are mentioned countless times. At Kumarakom Heritage Resort you will have plenty of opportunities to watch and understand one of the most intricate and beautiful martial arts in the world. As per your inclinations and affinities, arrangements can be made to stage Kalaripayattu performances by its proponents for you. A martial art form that spanned castes and religions, Kalaripayattu will leave you speechless and wanting for more.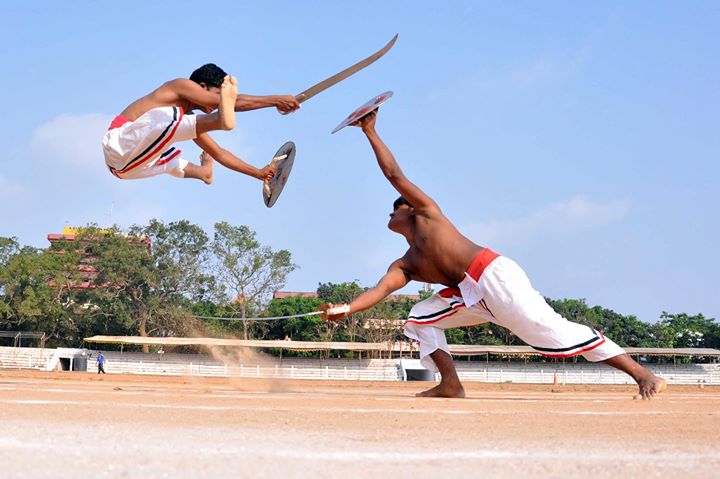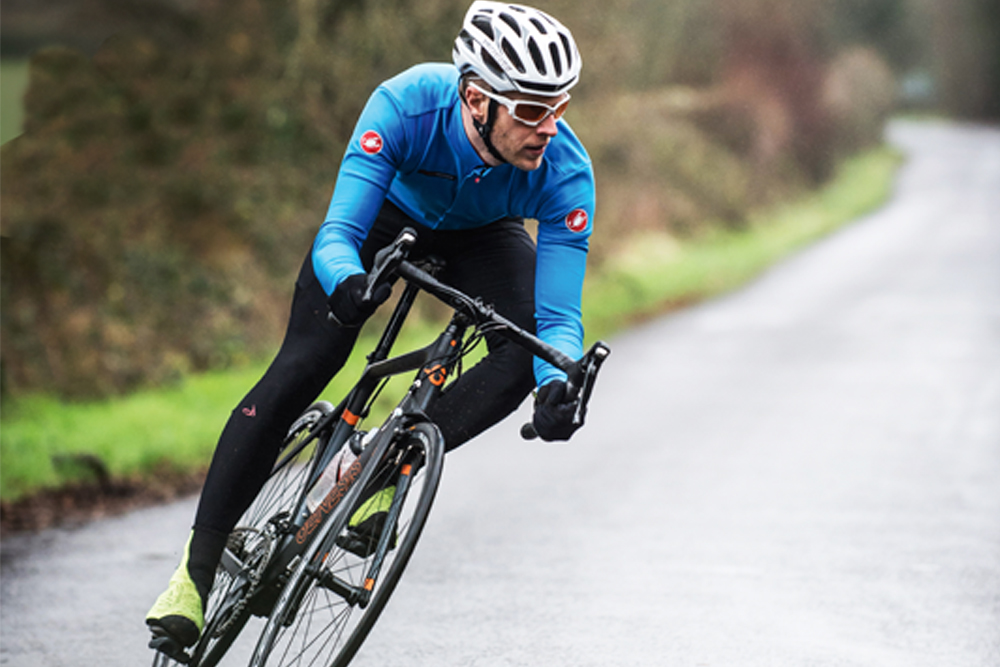 Cycling
What's more fun than cycling through the zigzag, muddy roads of Kumarakom? In our constant endeavours to help our patrons make experiences that are worth relishing and cherishing, we bring an exciting and thrilling cycling option. Cycles and cycling gears will be provided to each of the guests, and they will be taken on an amazing cycling rally. You can cycle through the local market, the rugged trails of Kumarakom and along the banks of the beautiful backwaters that will beckon you with its charming beauty. You can pick the time as you wish and we are all prepped up to offer you the most thrilling cycling experience in your life.
Back Water Cruise
If you are at Kumarakom, one of the must-dos here is a thrilling, exciting and exhilarating backwater cruise. As you begin the cruise early in the morning, you will be able to watch the villagers basking in the early sun and going for fishing. You will move pass a range of lazy hamlets, prawn farms and green paddy fields waiting for harvesting. It will also be a treat for you to behold the flocks of different kinds of birds coming for their food right to the paddy fields. It is an experience that you need to be there to experience and you will find no words enough to describe the feeling to someone else. So tag them along, too.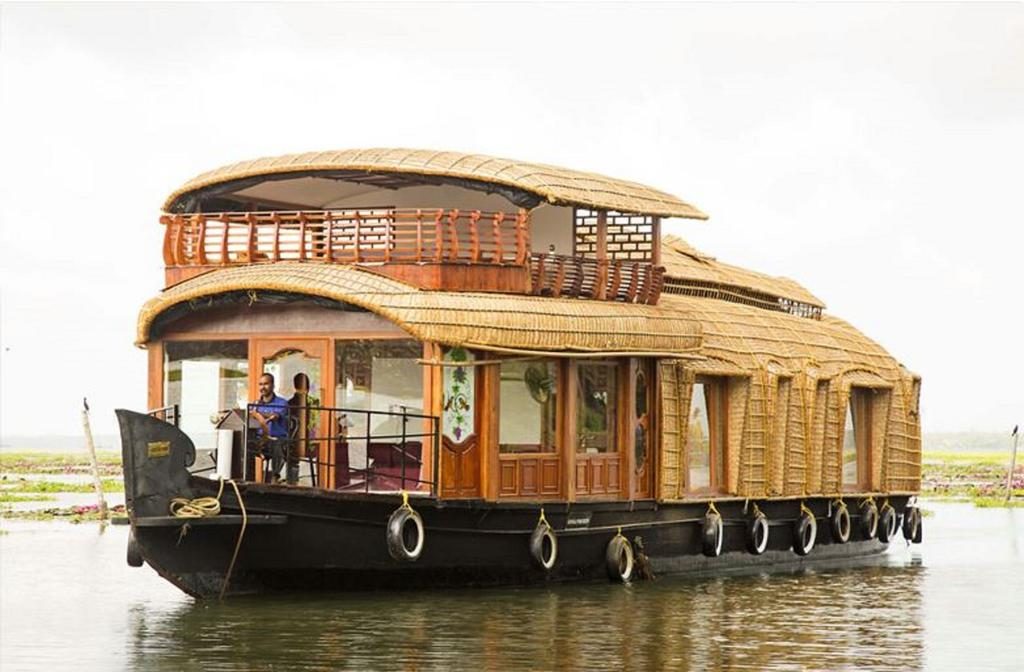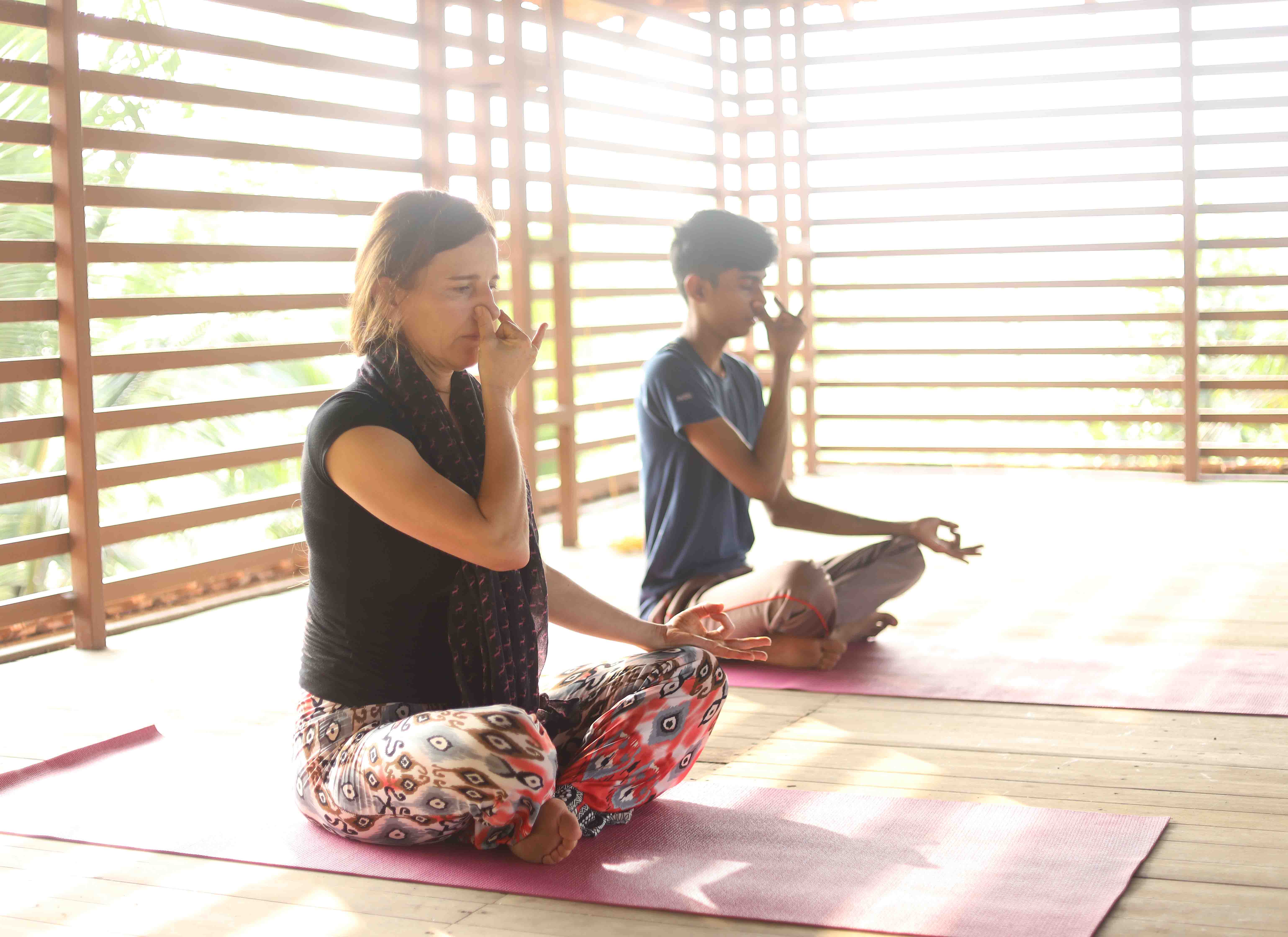 Yoga
If you are a follower of yoga or want to know more about yoga, you will plenty of options to do that at Kumarakom Heritage Resort. As someone who wants to help you realize all your desires about Kerala's culture and heritage, we arrange the best yoga practicing sessions for you with the help of the most experienced and expert yoga gurus of Kerala. Not only will you be able to understand the importance yoga for you overall wellness and healthy being, you will also be able to pick a few yoga stances yourself. That's going to make your body, mind, and spirit stay in harmony with each other. What do you say?
Ayurveda Wellness
Kerala is synonymous with ayurveda treatments, and so is Kumarakom Heritage Resort. We bring you a plethora of ayurveda wellness programs and treatment interventions to help you rejuvenate your life. With the help of the best ayurveda practitioners and therapists in Kerala, we are able to offer the best and customized ayurveda wellness programs as needed by you. Whether you need to take care of the ailments of your body and mind, or simply want to ensure your wellbeing, we have got all wellness programs you need.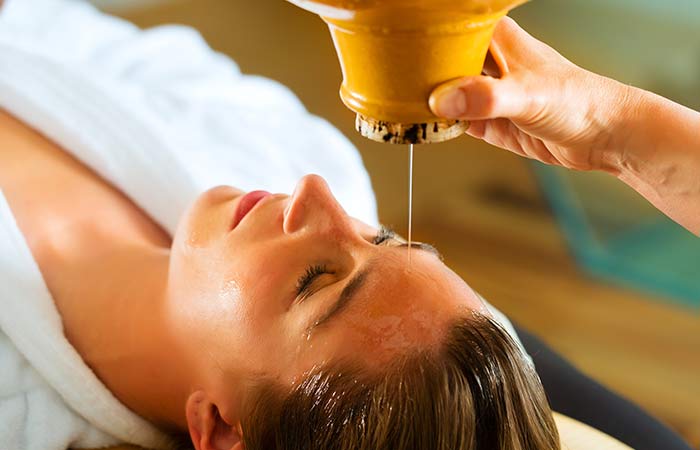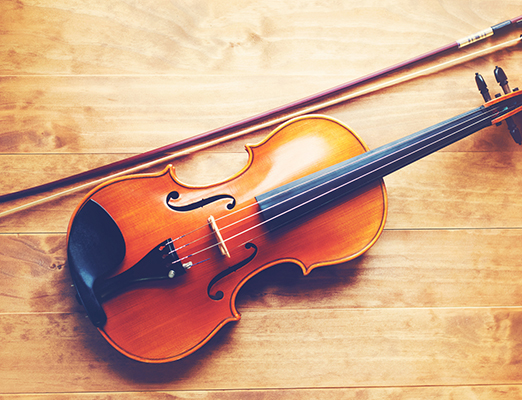 Musical Nights
These are not your typical musical nights. We arrange for you to revel with some of the most exotic local percussion and music instruments, and celebrate. The musical nights will have local singers and musicians singing and playing for you. That is not all. We also can arrange for you to witness the expert performers of Kuchippudi, Bharatanatyam, Kathakali and Mohiniyattam—some of the most colorful and exotic dance forms in Kerala—performing. That's going to make your already exciting and scintillating musical nights all the even more enthralling and vibrant.
Bird Watching
Are you a bird-person? Do you love watching exotic and diverse species of birds in actions? Then you are going to be in a treat of your life here. And you are going to love this. Extremely unique and singular due to its geological and ecological characteristics, Kumarakom is a rare place where local and migratory birds come to have the time of their lives. Here you can catch the most magnificent looks of both endemic birds from around the vicinity and migratory birds from great lengths. If you are not a bird-person yet, you will become one by the time you leave here.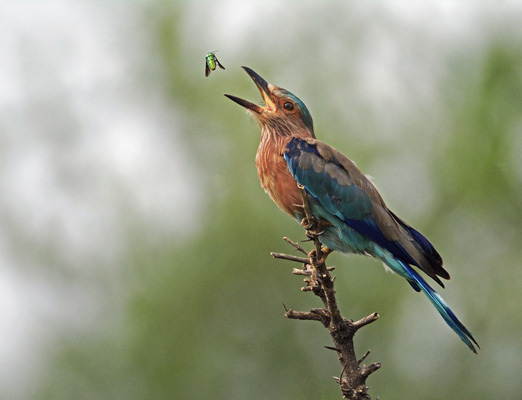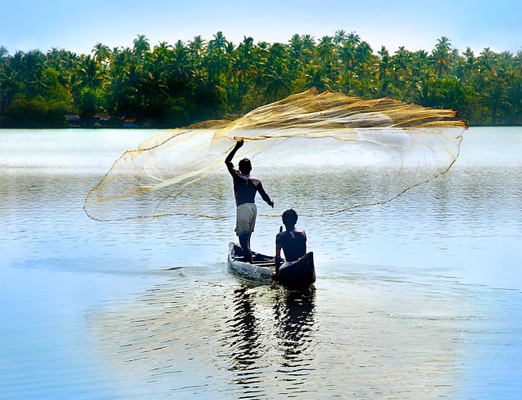 Fishing
When you are in a land that is surrounded by waters, where will you go without going fishing? With the options to see the local fisherman taking their fishing paraphernalia to the backwaters and the sea, you can enjoy a whole new level of fishing experience. We also provide you the options to go on fishing in the backwaters and inland water bodies of Kumarakom. If you are ready to get wet and primed to secure the biggest catch of the day, we can provide you with the exceptional stage for the same enthralling and exciting like never before.
Horse Riding
For those who love a little adventure thrown at your vacation, we have the best option here in horse riding. With a horse-riding track right inside the campus of the resort, you can take the horse here on a riding like never before. How cool is the idea of you riding on a horse relishing the grandeur of the resort and the nature that surrounds the same? Excellent, we guess? That's what our clients have told us so far. And you will make the same opinion for sure.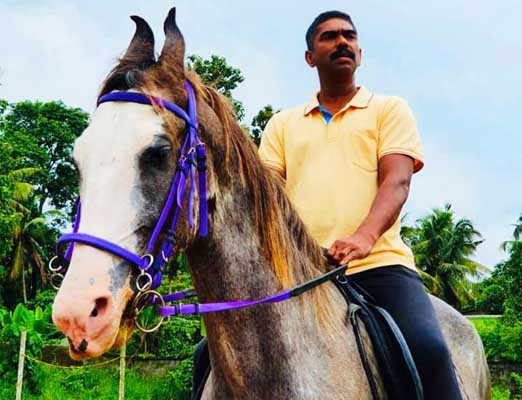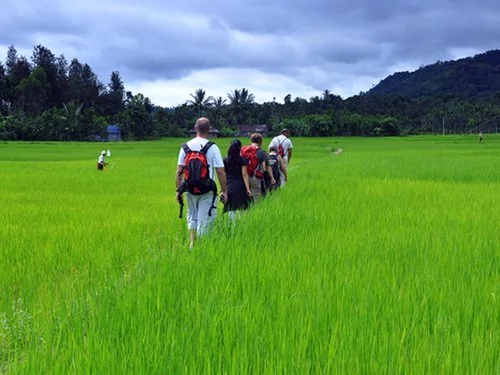 Guided Village Walks
With the guided village walks, you can get to know the hamlet of Kumarakom a little more that you would like. You can walk right into the lives of the people of the place and become one of them. If you turn lucky, you can go ahead and watch people tapping toddy from coconut palms. If you are game, you can also taste a little—the finest toddy that you can every get. Strolling across the green-clad paddy fields and beautiful, rugged roads of the village will surely leave you thinking.