Are you looking for the perfect place for vacation with your loved ones at a place that you will never forget?
We have got just the right place for you.
It is a no-brainer?
Of course it is. Because it is our very own Kumarakom Heritage Resort.
Set against the amazing, picturesque and soothing place that is Kumarakom, the Kumarakom Heritage Resort brings you everything you crave for in Kerala.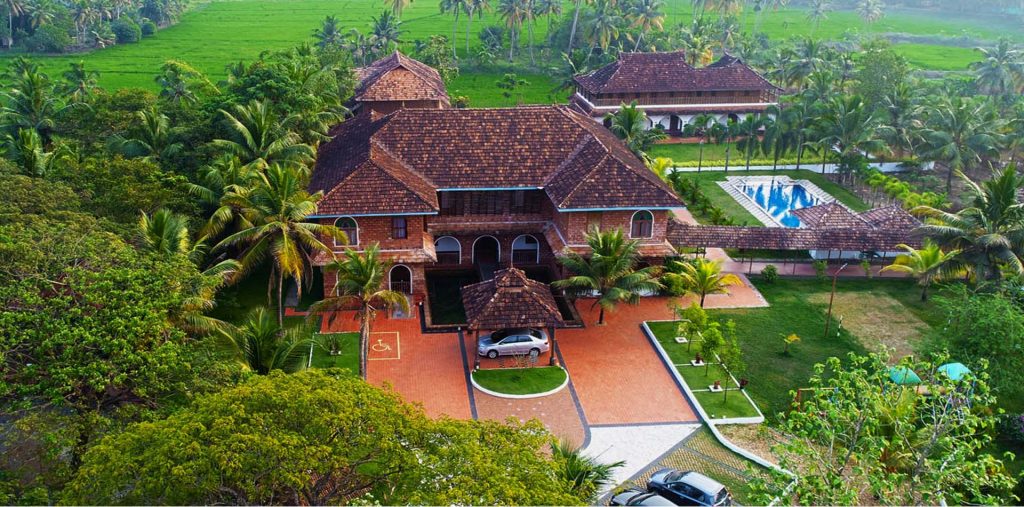 That's why Kumarakom Heritage Resort is indeed the best resorts in Kumarakom you can enjoy to the fullest in the land of Alleppey. Let's see why;
A rare, unique combination of luxury and tradition

What makes Kumarakom Heritage Resort different from the rest of the luxury resorts in Kumarakom is the fact that it creates a unique blend of tradition and luxury without losing the charm of either. It is pretty difficult to strike such a balance, but the resort has been able to do so proffering the guests with an experience like never before.
It is not just about seeing place here; it is also about transcending culture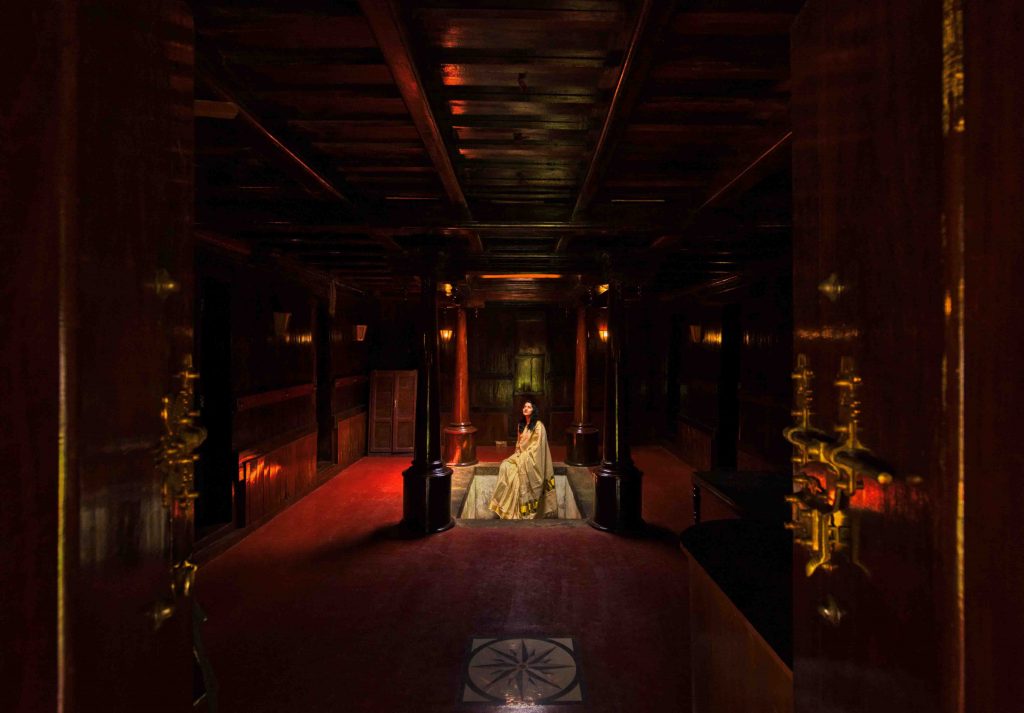 Kumarakom Heritage Resort has gone great lengths and taken profound pain to ensure that their guests do not just visit places and return. They have brought in every conceivable element that makes Kerala culture truly what it is right for the guests. A perfect harmony of local life, culture, traditions, folk arts, yoga and kalaripayattu, you get the entire Kerala life in one of the best backwater resorts in Kumarakom, right at Kumarakom Heritage Resort
Wellness and holistic health gets a new treatment at Kumarakom Heritage Resort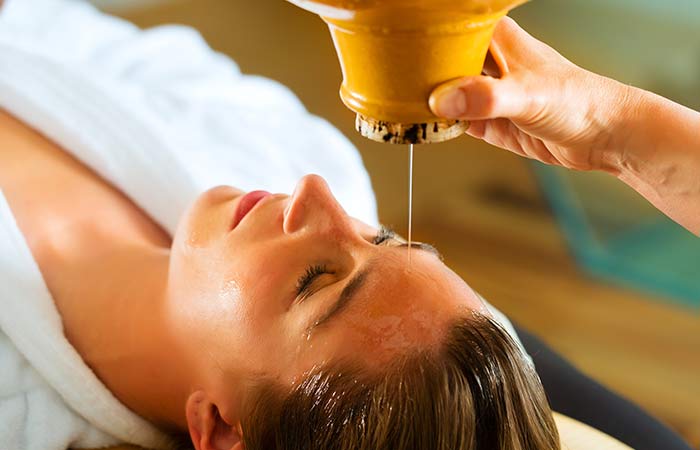 Most people who come to Kerala do so to get themselves a holistic treatment as explained in the old scriptures of ayurveda. One of the most respected ayurveda resorts in Kumarakom, Kumarakom Heritage Resort always goes the extra mile to ensure traditional, well-disciplined and guest-centered wellness treatment to leave the soul, mind and body of the guests rejuvenated and free from ailments.
Your taste buds will have a time of your life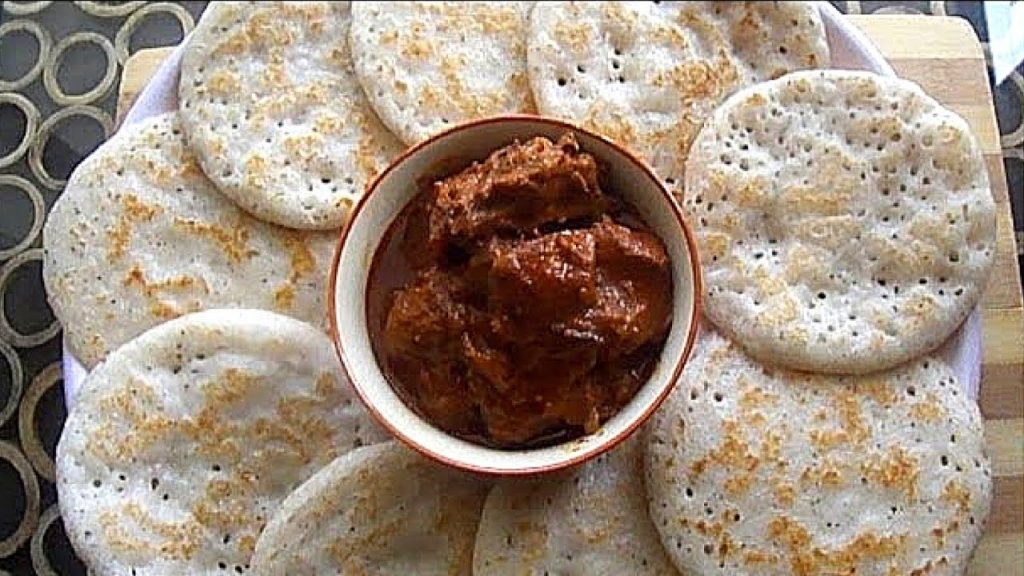 Kerala cuisine is always known for its flavoured, spicy and colourful nature. At the shores of the backwaters, you will be treated with dishes and delicacies that you will never forget having. You can even have your catch cooked in the most delicious of ways by the local cooks who have a more than a few tricks to leave your mouth watering for more up in their sleeves. And that's just the beginning of it.
This is just the tip of the unique experience you will have at Kumarakom Heritage Resort. And if you want to know what the resort has to offer to you;
Get packing, and come already.