Tucked away amidst the beautifully laid out backwaters, Kumarakom is located at an impressive height of 1600M above sea level. Fabled and most talked about for its intricate backwaters and inland waterways, Kumarakom is always one of the must-visit places in the itinerary of everyone who wants to visit Kerala.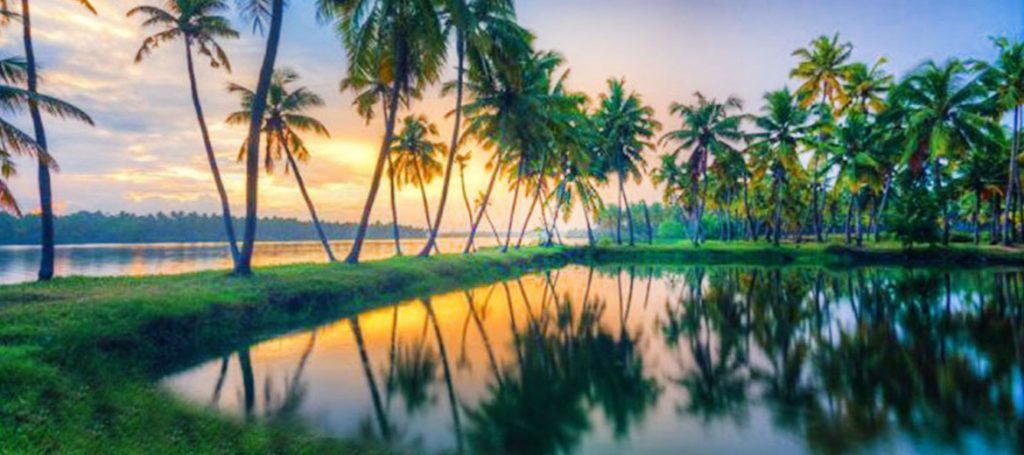 Since Kumarakom also has some of the best resorts in Kerala such as Kumarakom Heritage Resort, there are plenty of options to have an unforgettable experience in Kumarakom.
However, there always is confusion among the visitors as to when one must visit Kumarakom. With this post, we try to give you an insight into the best time to plan your visit to Kumarakom.
The Winter Season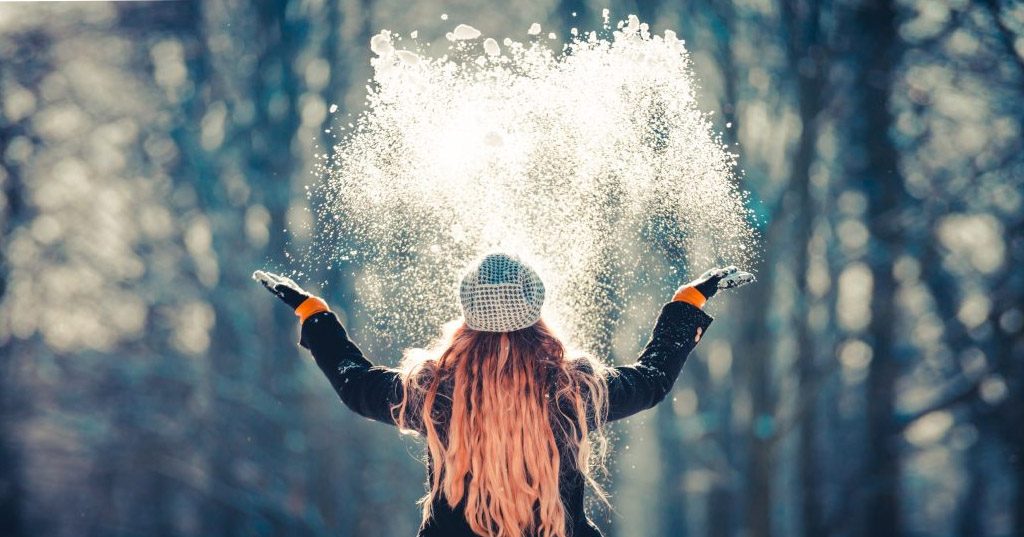 The best time to visit Kumarakom and enjoy your stay in a Kumarakom heritage resort, the winter season is often regarded to visit any place in Kerala. The season typically starts from September and goes all the way till the end of March.
If you are planning to visit Kumarakom, this is the best time as the winter season most footfalls to Kumarakom. The temperatures are not so high and easy to bear and the evenings and mornings have a charm of their own.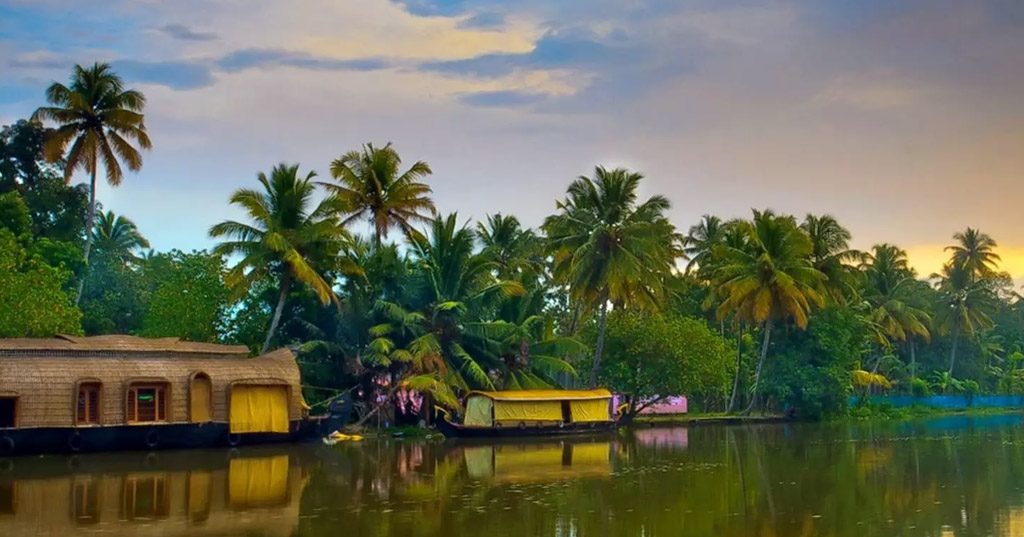 During the winter, all backwater cruises are open to service and most heritage resorts in Kumarakom offer competitive prices. However, since this is also the peak season, you need to take enough care to ensure that you have your accommodation booked prior.
The Monsoon Season
Normally begins from June and goes all the way till August and September, in the monsoon season, Kumarakom experiences heavy to moderate rainfalls. Though Kumarakom is blessed with a unique atmosphere and setting during the heavy rains, it is best to avoid visiting the place during this season.
Despite open to serve the clients, many luxury and backwater resorts in Kumarakom close most of their backwater cruises and other services due to torrential rains that can continue without stopping for days. However, one can find some of the ayurveda resorts in Kumarakom open as the monsoon is the best time to offer ayurveda.
The Summer Season
The summer season in Kerala typically begins in April and ends with June. During these times, the days can remain extremely hot due to high humidity in the atmosphere.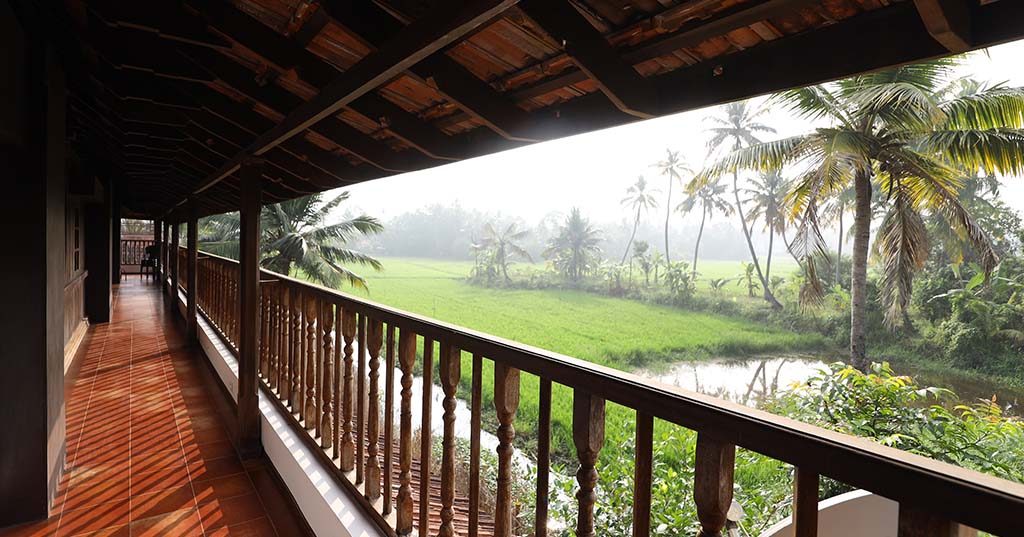 However, the mornings and evenings are extremely pleasant and bright. The temperature during the season can range from 24°C to 38°C.
Since Kerala sees a huge number of visitors even during the summer, most Kumarakom resorts also prepare themselves to receive their guests.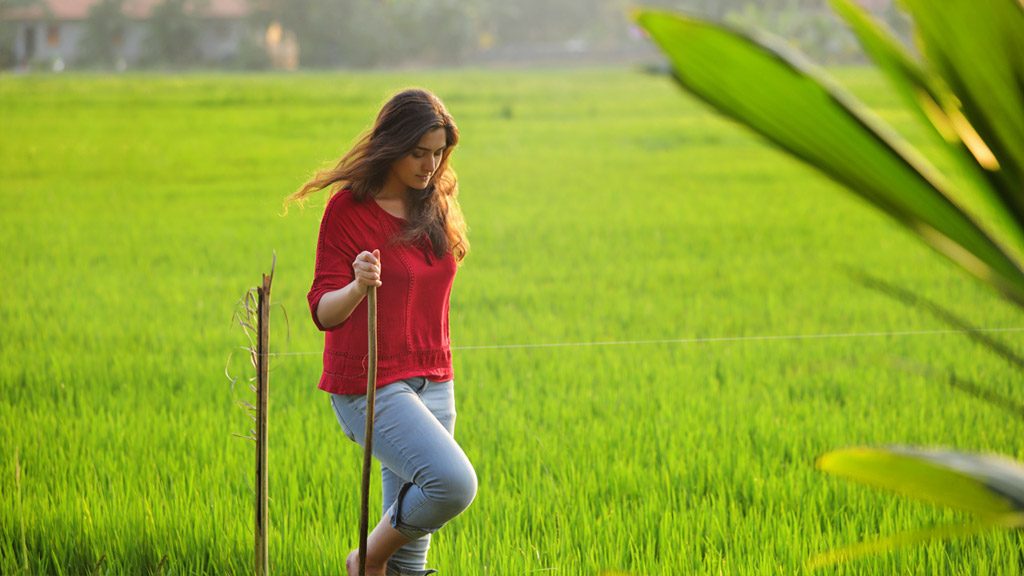 While these times are the best to visit Kumarakom, you can visit Kumarakom anytime since it experiences a friendly weather condition throughout the year.
In addition, if you want to have an experience that is unlike anything you have experienced before you can pick a time that you think is unique and suitable for you.
Happy Kumarakom exploration!