Tucked between the mighty Arabian Sea on the West and the grandeur of Western Ghats, Kerala is one of the most preferred tourist destinations in the world. Of the many unique tourist attractions of Kerala, the fabled backwaters of the state is often regarded the most singular feature of Kerala.
We bring you the top three backwater destinations in Kerala that you can include in your must-visit itinerary when visiting Kerala.
Kumarakom Backwaters
A cruise over the backwaters in Kumarakom is like no other. The combination of the paddy fields that brush the backed running through the shores and the mangroves that stretch beyond your eyes can reach will offer you a breathtaking view.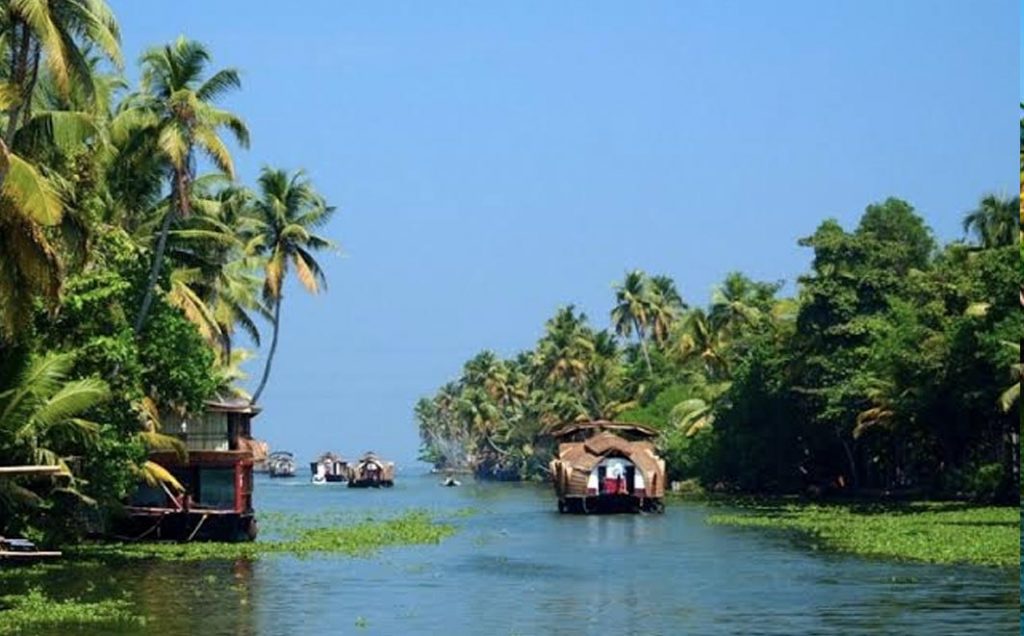 The labyrinths of canals that run though the inlands of Kumarakom are another exceptional scene that you will never forget at Kumarakom.
As a highly sought-after backwaters destination in Kerala, there are many backwater resorts in Kumarakom that can provide you with all the conveniences that you are looking for in Kumarakom.
Alleppey Backwaters
Fabled as the Venice of the East, Alleppey is categorized by the inland waterways akin to Venice in Italy. Most of the backwater cruises in Kerala most of times begins from or ends at Alleppey. There are many luxury resorts in Kumarakom and Alleppey that offer backwater cruises from Kumarakom to Alleppey and vice versa.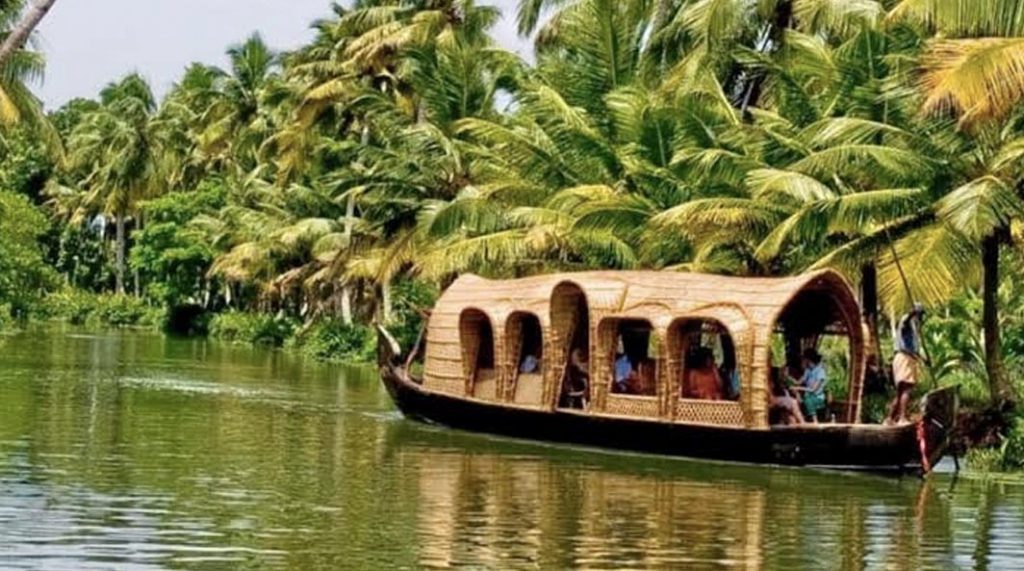 Most of the waterways in Alleppey were used for trading and moving goods in ancient Kerala and even now, centuries into the modern era, the waterways are used by the local people for commutation.
Alleppey backwaters become the center of excitement and glee at the time of Aranmula Boat race, the annual boat race championship that has become synonymous with the place.
Kasaragod Backwaters
Despite not being one of the busiest tourist places in Kerala, Kasargod is one of the most beautiful places in Kerala endowed with exceptional backwaters.
What separate the backwaters in Kasargod from the bustling backwater destinations like Alleppey and Kumarakom is the isolated tourist attractions and natural beauty.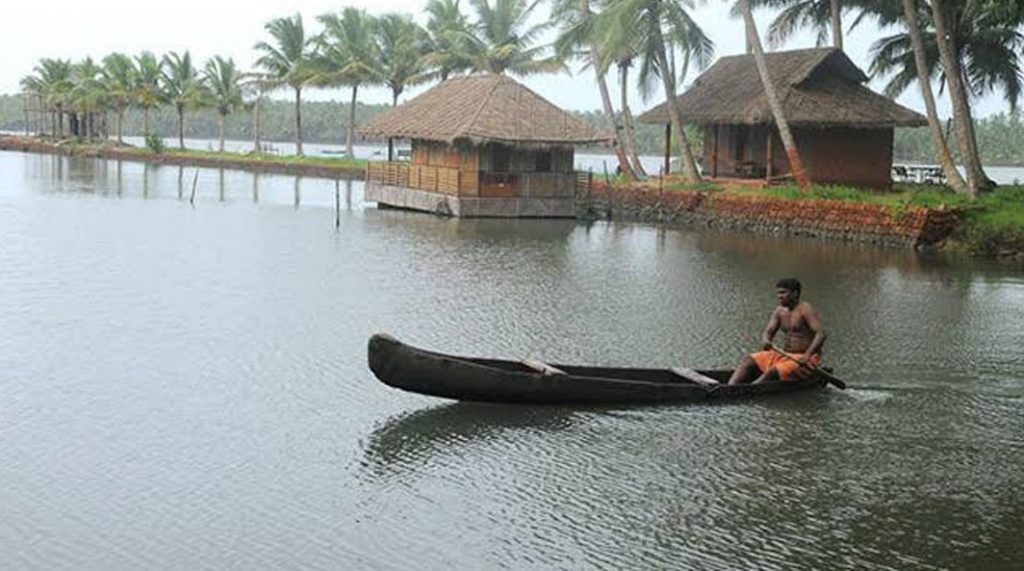 Unlike the numerous Alleppey and backwater resort in Kumarakom, the resorts in Kasargod are fee of extreme commercialism while offering the comforts that tourists want.
While at Kasargod to experience the beauty and unique setting of the backwaters, you can also experience the exclusive culture of the people at Kasargod and their immense hospitality.
Conclusion
While these are the best backwaters that you can visit in Kerala, there are many others such as Kollam Backwaters, Kuttanad Backwaters, Trivandrum Backwaters and Kochi Backwaters.
With numerous backwater resorts and accommodation options, you will certainly have an unforgettable experience in any of these highly-regarded backwater destinations in Kerala. Now pack up and explore some!