Are you planning to go on a vacation to one of the best Kumarakom resorts? That's an incredible choice—the impeccable natural beauty; the lengthy stretches of beaches; the gritty shores of the backwaters of Kumarakom can definitely provide you an experience of a lifetime.
But is that all in Kumarakom?
Of course, not!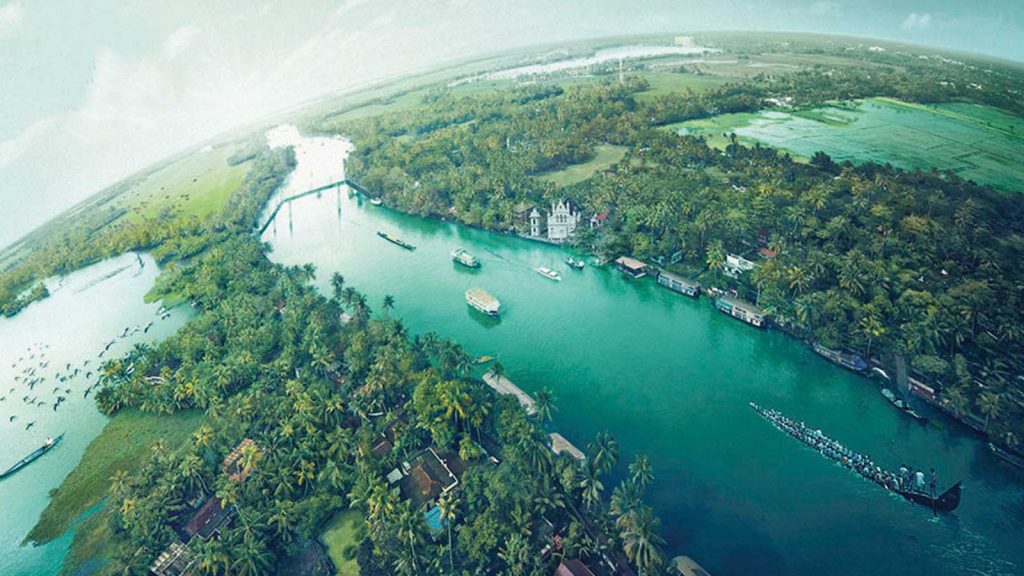 One of the most sought-after vacation host-spots in Kerala, Kumarakom has much more up in its sleeve than your average tourist destination in Kerala.
What makes Kumarakom the most exhilarating place to be at is the combination of what you see and experience.
So, let us tell you a bit about the things that you can do tat Kumarakom to elevate your vacation to one of immense surprise and bewilderments.
A Houseboat Ride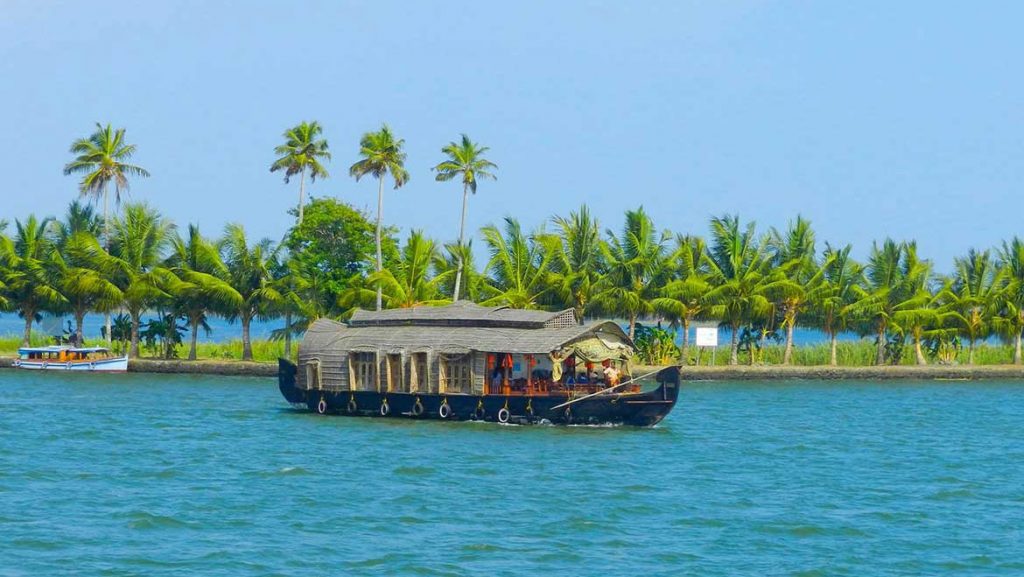 If you are at Kumarakom, one of the must-do things here is going on a houseboat ride. Floating through the backwaters of Kumarakom on a luxury boat is an experience that will surely leave you wanting for more. You can also experience the soothing wind against your face while sun is setting to oblivion right in front of you. Backwater resorts in Kumarakom or the one like Kumarakom Heritage Resort can arrange that for you, if you require.
Vembanad Lake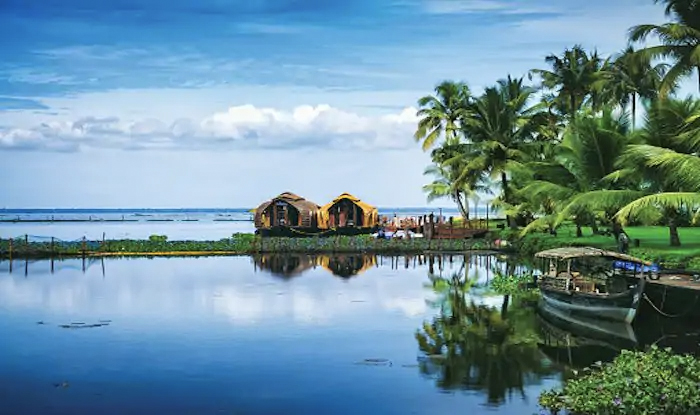 Vembanad Lake is an experience unto itself. You can go for fishing through the waters of the lake for a fishing experience that you will likely never forget in your life. You can also see the local fishermen trying to find their day's catch. If you turn lucky, you can find a big catch yourself.
Watch Kathakali Performance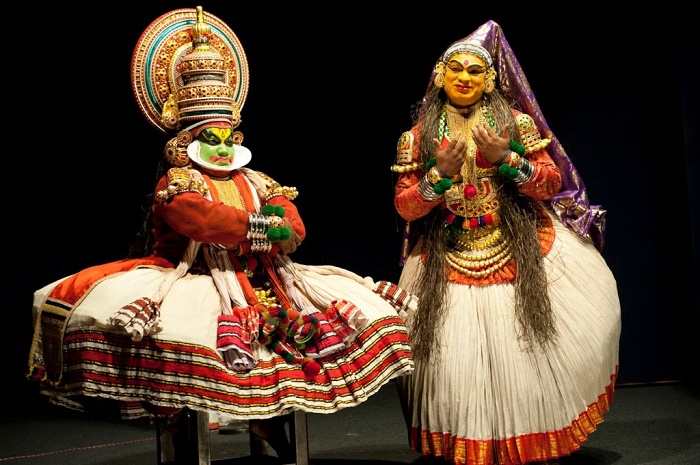 The culture of Kerala is a prime attraction for everyone who's visiting the place. If you are at Kumarakom, you can present yourself with a surprise in the form of Kathakali—a local dance form based mostly on Hindu mythology. The vibrant nature of the art form and its expression-dominated renditions will surely leave you flabbergasted, and if you are in, most of the luxury resorts in Kumarakom will offer you with the same.
Trek like Never before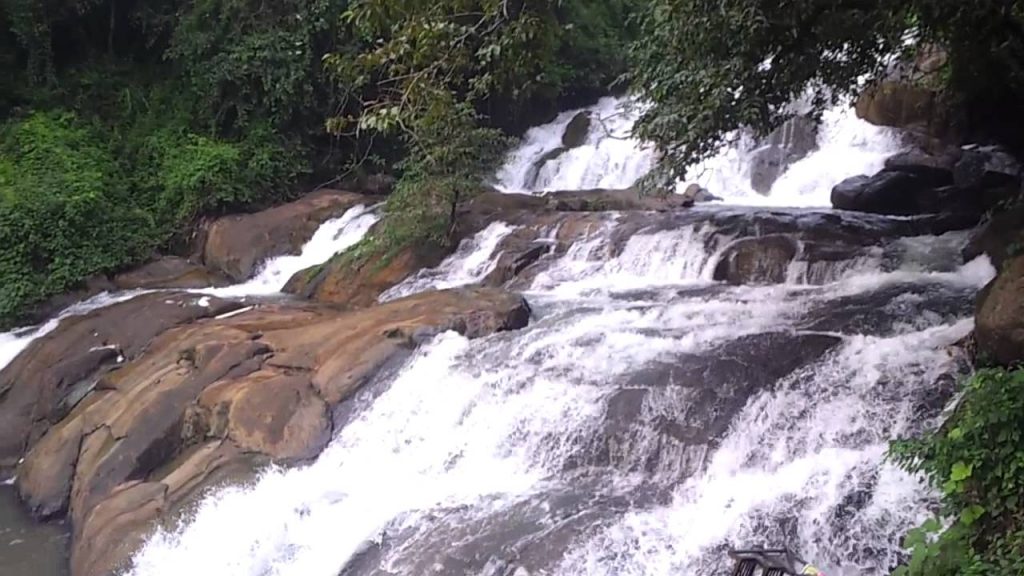 Kumarakom also has some exciting trekking trails that you want to set yourself on for an adventure-filled vacation experience. The Aruvikkuzhi Waterfall will leave you as much mesmerized as the trails that will take you there. The rugged paths to the waterfall will bless you with the sightings of the immaculate beauty of the nature and the landscapes that surround the waterfall.
Take Lakeside Strolls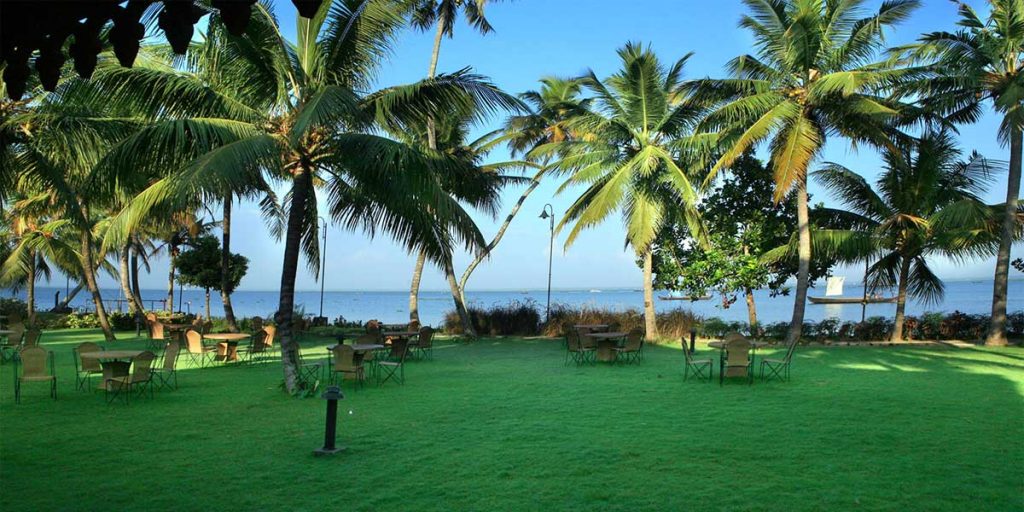 Another experience that you can enjoy at Kumarakom is simple lakeside strolls through the green-clad pastures of Kumarakom. This will endow you with an unforgettable peep into the daily of the people of Kumarakom and their unique lifestyle and cultural affinities.
The Kerala Cuisine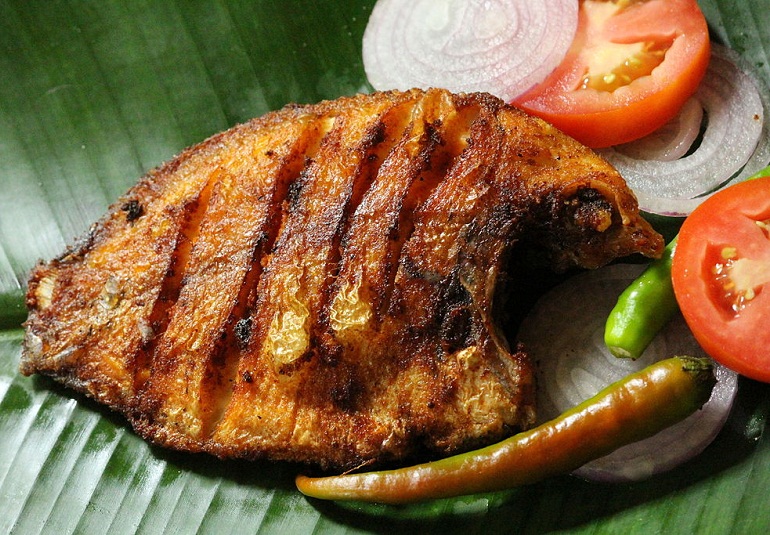 If you leave Kumarakom without munching on a few exotic varieties of local delicacies, you are missing on one of the most unique gastronomic experience of a lifetime. Flavoured, spicy and utterly delicious, the local fish and meat dishes will leave your mouth watering for more.
A client-centric resort, Kumarakom Heritage Resort is one of the best resorts in Kumarakom that has numerous tour packages in Kumarakom that comprise all of these experiences at affordable rates.