Which is the National Tourism Day?
We may give a quick reply if someone asks as the republic day of India as 26 January, so it's easy to recollect the national tourism day .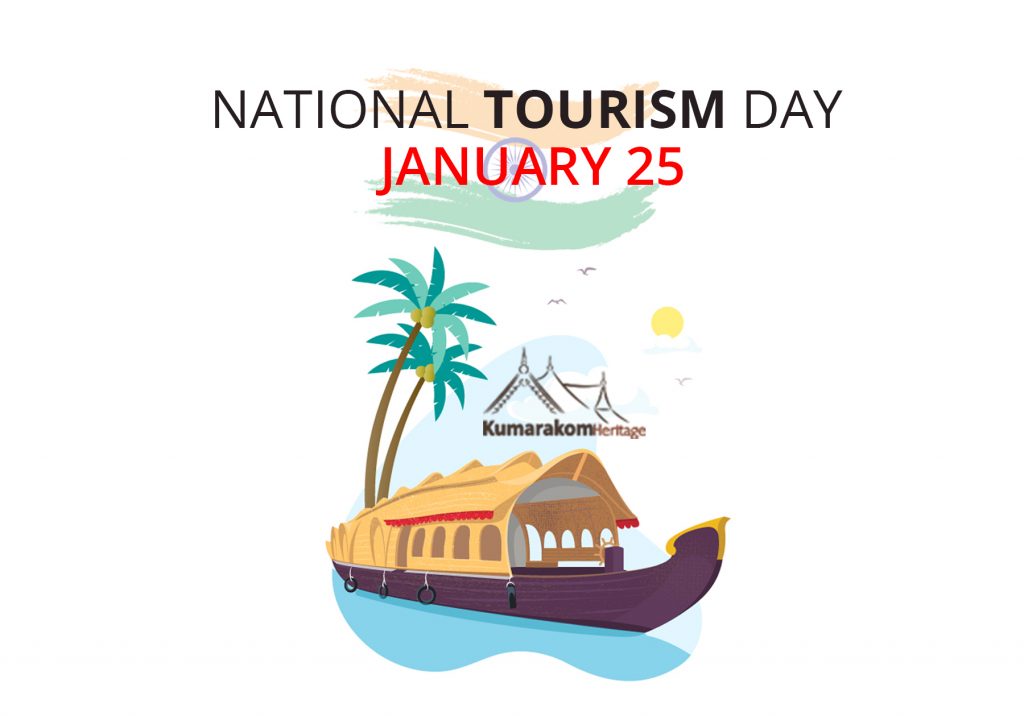 Nationally the tourism day is celebrated on January 25 every year, the significance of the day is to raise awareness of tourism in the promotion of Indian economy.
This year Kumarakom is the point of attraction in tourism graph.
New Attractions In Kumarakom
Kumarakom is on it's steps to bring back the glorious old days in which people live in harmony with nature.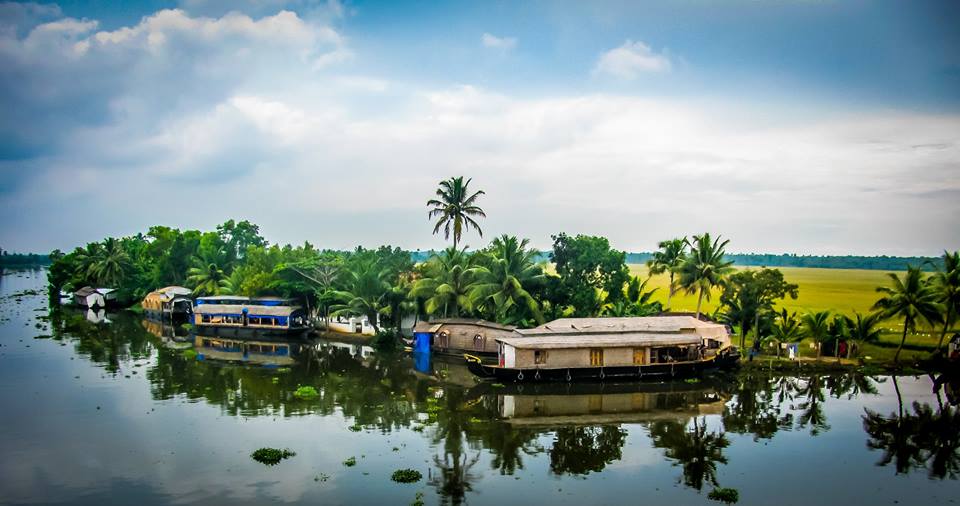 According to Wellness resort in Kumarakom here are some of the new attracting stories in Kumarakom.
River Tourism to Inner destinations
Complete cut back of plastic in New year
Second Rain International Nature Film Festival
World First Houseboat Chess Tournament
Why Kumarakom A Highlight?
Are you ready to play a chess game on a houseboat in Kumarakom?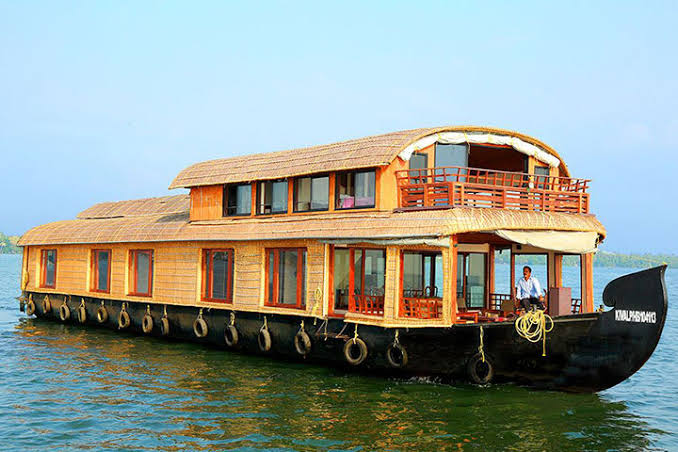 According to the Resorts in Kumarakom world's first international chess houseboat tournament is going to be hosted here in backwaters.
The orient chess moves is organizing the unique competition from 26 January to 2 February. The tournament will be conducted in houseboats richly packed with chess, travel, sightseeing and knowing the culture of the backwater villages.

Luxury resorts in Kumarakom are in the forefront of arranging food, accomodation and tours for the tournament participants.
As part of national tourism day celebration, Kumarakom resorts have come up with a plethora of entertainment events to their guests.
The entry is limited to first 100 applicants, for more information about the world's first chess house boat event log onto www.chesshouseboat.org.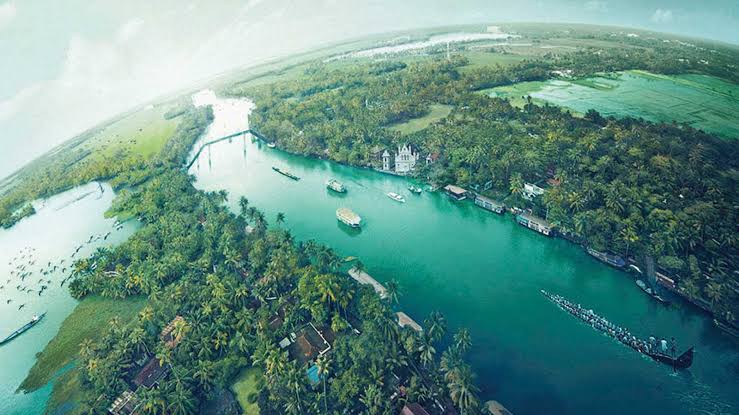 The air conditioned houseboat for international chess competition is selected by the government of Kerala which hosted the King of Holland when he visited Kerala. Many backwater resorts in Kumarakom and other tourist nearby spots are included in these world's first brain game on boathouses.
Quoting the tagline of rain international film festival, ' may lakes get clean and birds make visits'. Welcome to the new Kumarakom stay with lots of surprises and infotainments with an economic budget.