Why holidays are important in everyone's life?
When different kinds of jobs consume your whole weeks, months you all need a break or vacation from the routine  9 to 6 work schedule.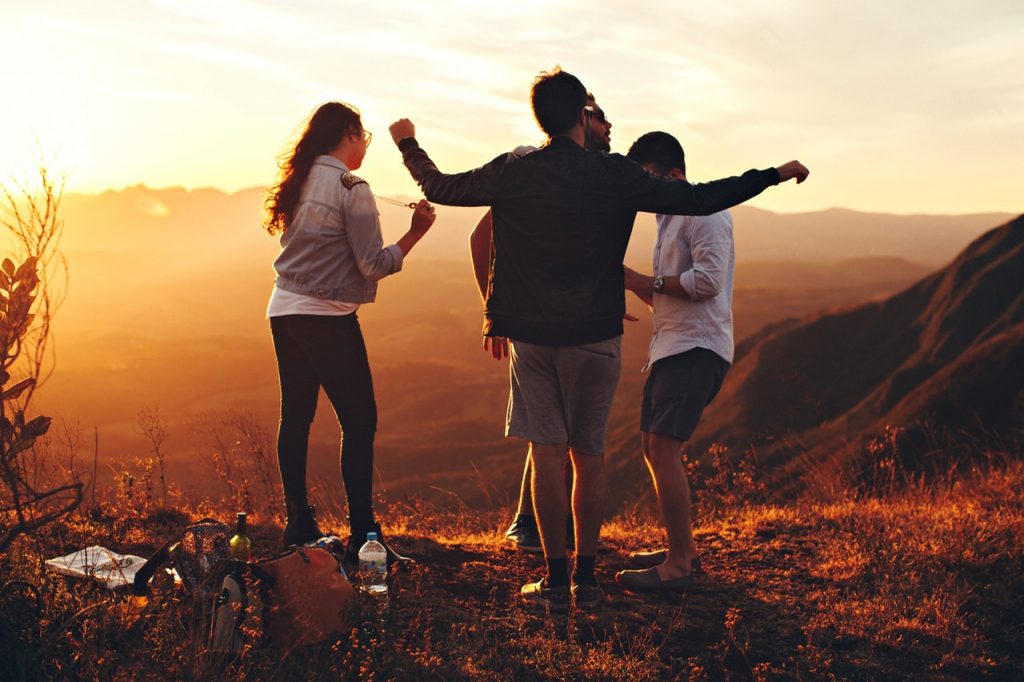 So we love holidays more than anything. The Wellness resort in Kumarakom point out that the new millennial generation are both workaholics and travelholic.
Since they enjoy traveling, for most of them holidays are the perfect dates for leisure trips and day for exploring unseen frames around them.
Kerala Tourism : Ten Options To Refresh your Mind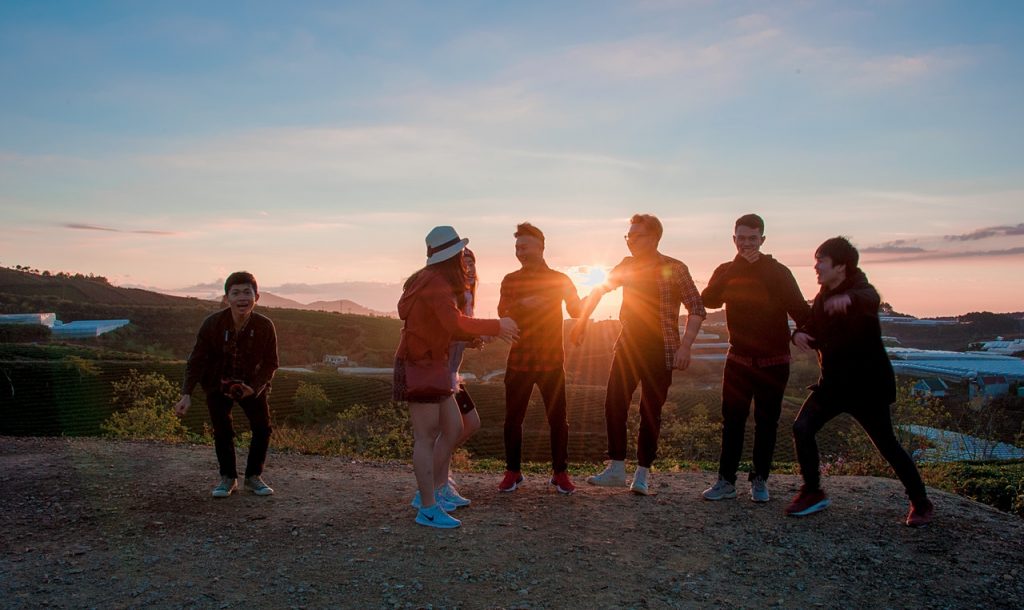 There exists a misconception that tourism is just wine and dine with traveling, kerala tourism especially the resorts in kumarakom offers unique categories of tourism.
Here are some of the most prominent types of tourism now the foreign and local tourist seek from God's own country.
Village Tourism: Tourism connected with promoting the natural richness of village. Kumarakom Resorts is famous for village Tourism with several benefits of knowing the life of people.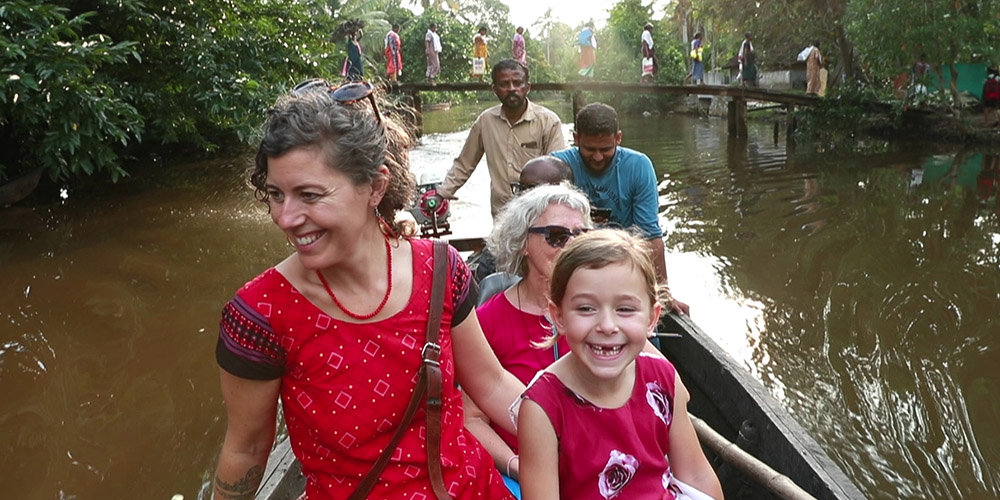 Cultural Tourism: Journey towards the culture and traditions keeps cultural tourism significant. Festivals, rituals and local celebrations entertain the foreign guests more  than the luxury resorts in Kumarakom while visiting Kerala.
Health Tourism: Recently health Tourism is the main attraction of Kerala tourism. Tourists prefer Ayurveda resorts in Kumarakom for incorporating health Tourism which facilitates wellness and overall rejuvenation.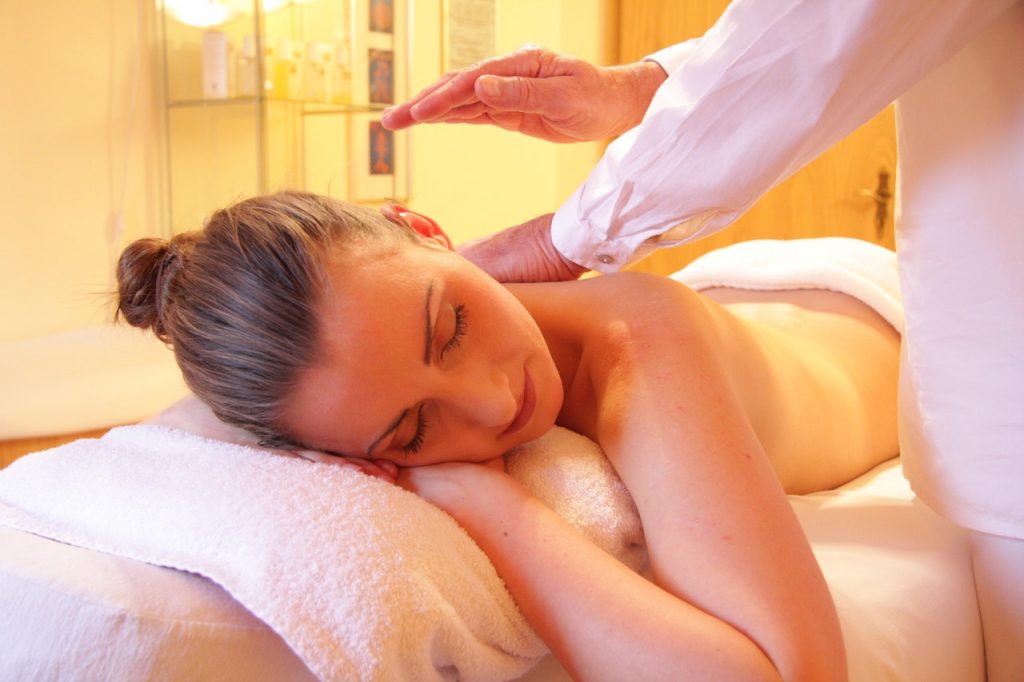 Music Tourism: Tourists enjoy  indigenous music especially typical folk and other song related to boating. Vanchipaattu is common genre of music in central Kerala according to best resort in Kumarakom for family.
Adventure Tourism: People with high rush of blood love to do adventures like trekking, rafting, climbing and many other stress relieving physical activities while traveling. Kerala is a brilliant choice for adventure tourists.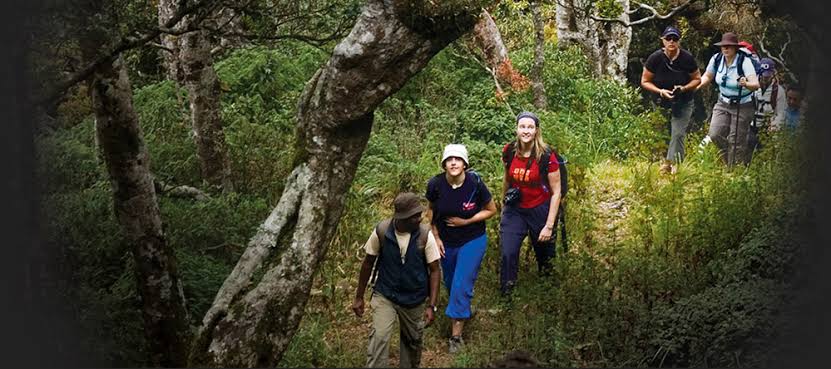 Ethnic Tourism: when travellers choose to experience the first hand practice of another culture with live performance and presentation, better to involve in ethnic tourism.
Recreational Tourism: Tourism with recreational purposes like campfires, DJ music, parties and other entertainment facilities.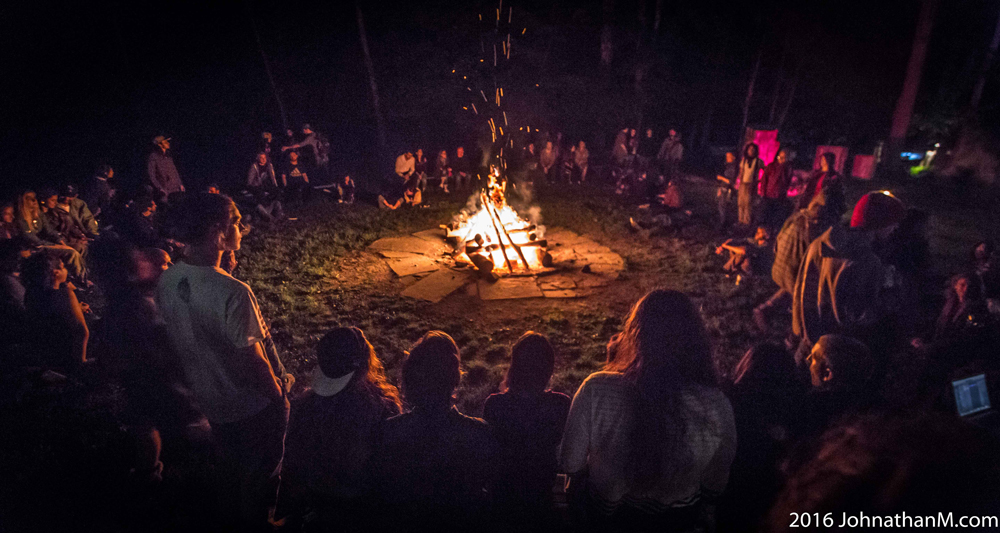 Environmental Tourism: Fresh air is an advantage for the tourists when they visit a village, environmental tourism open the window to the richness of natural abundance.
Historical Tourism: Historical spots are better places while visiting a new place.
Religious Tourism: Famous pilgrimage centres are new attraction for tourists. So religious Tourism is also gaining popularity.

When we have more options, why should we need to be stuck on to the limited packages?
Check the best backwater resorts in Kumarakom and much diverse package in your preferred tourist destination while you choose your vacation.
Enjoy your trip with some splendid tourism flavour.