Do you know which is the first location in India to practice responsible tourism?
The sleepy backwater village near vembanad lake got the distinction to be the first tourist spot for responsible tourism. 
What is Responsible Tourism? 
According to the Resort in Kumarakom,  the responsible tourism programme brings together local communities and tourism industry.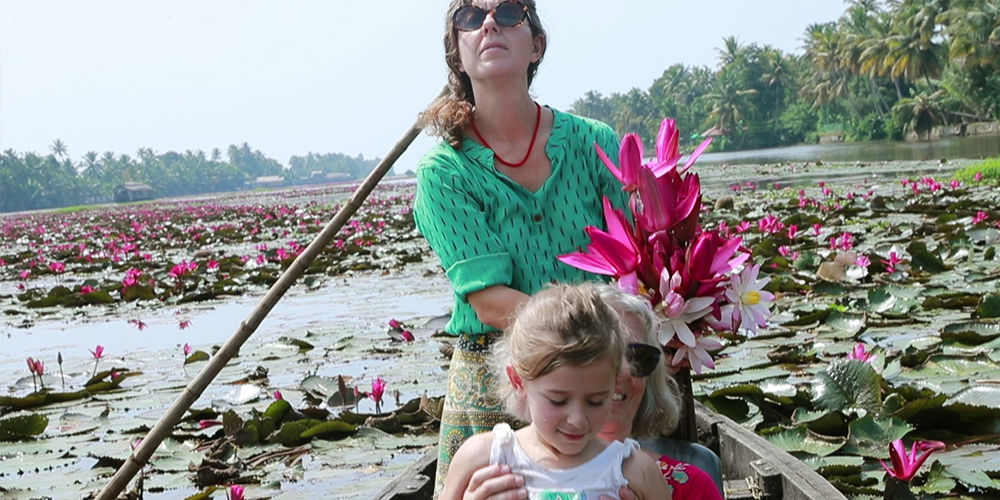 The homeowners, artisans and locals engaged in traditional occupations like farming and fishing come together and opened their doors to tourists. The project helps tourist to enjoy more natural richness of the village and culture. 
Luxury resorts in Kumarakom and tourist destinations promotion council of Kumarakom joined hands with this novel initiative in 2007 and after 12 years the projects seems to be a huge success.
Benefits Of Responsible Tourism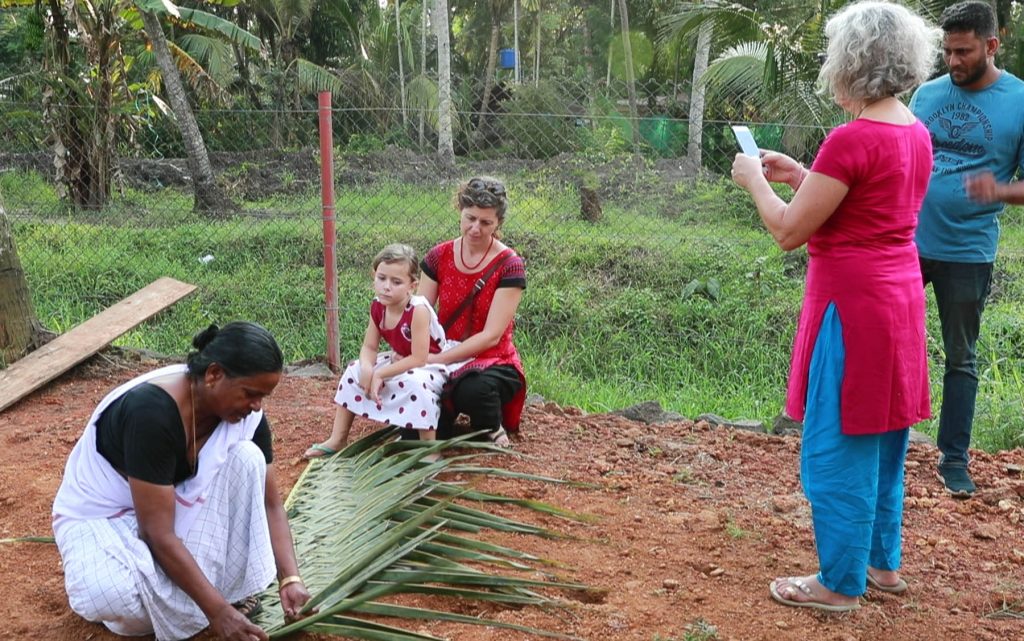 More than a packaged tour, the responsible tourism offers you some cool benefits like freedom and leisure to be with the local people and their activities.
Best resort in Kumarakom says that, the notable benefits a tourist enjoy through the responsible tourism are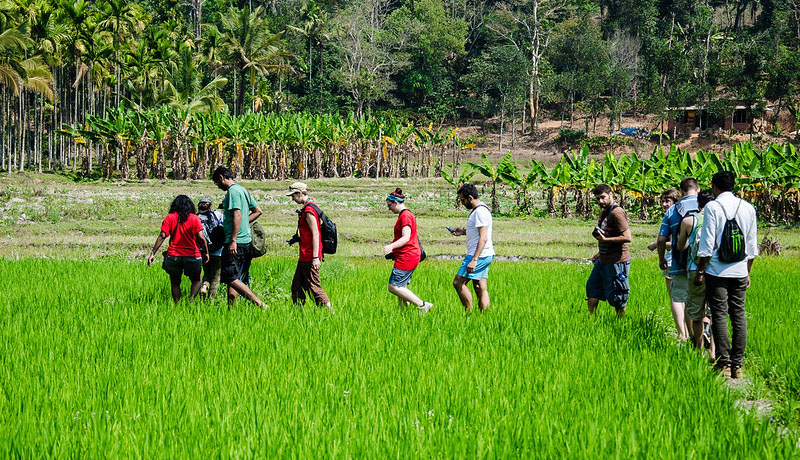 Walk through paddyfields
Watch and know farm cultivation
To be part of Sowing, harvesting and other process
Cast your net or fish rod to catch river fish
Accompany with the fisherman and learn fishing techniques
Learn Kerala style cooking of the fish from expert chefs
Spend time with women weaving basket or carpets from palm fronds
Observing toddy tapping process
Watch lot of migratory birds
Lunch on banana leaf with fish curry prepared from fresh fish caught by fishermen.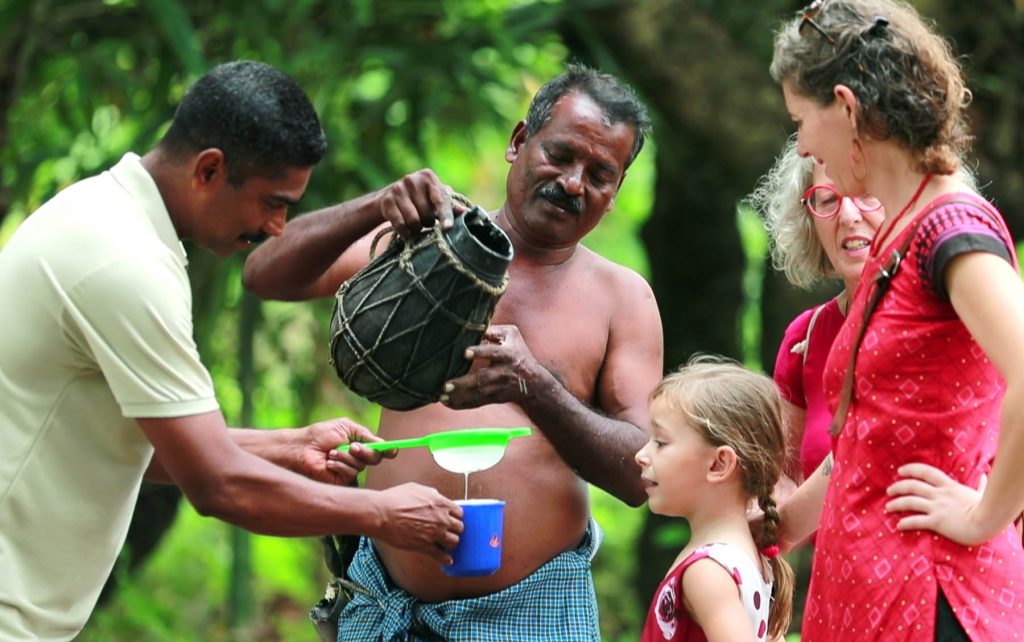 Wellness resorts in Kumarakom organizes cultural exchange programmes for the foreign guests who arrive to taste the beauty of Kumarakom.
Apart from these common luxuries, some of the Kumarakom heritage resorts arrange traditional artistic programmes like Kathakali and Kalaripayattu for their guests who are enthusiastic in Kerala's art and music.