The special day of lovers, Valentine's day is going to be celebrated on 14 th of February.
Do you know which is the most romantic location in Kerala?
Backwater resorts in kumarakom is the perfect place to pick up for the valentine's day with a traditional touch and modern world luxuries.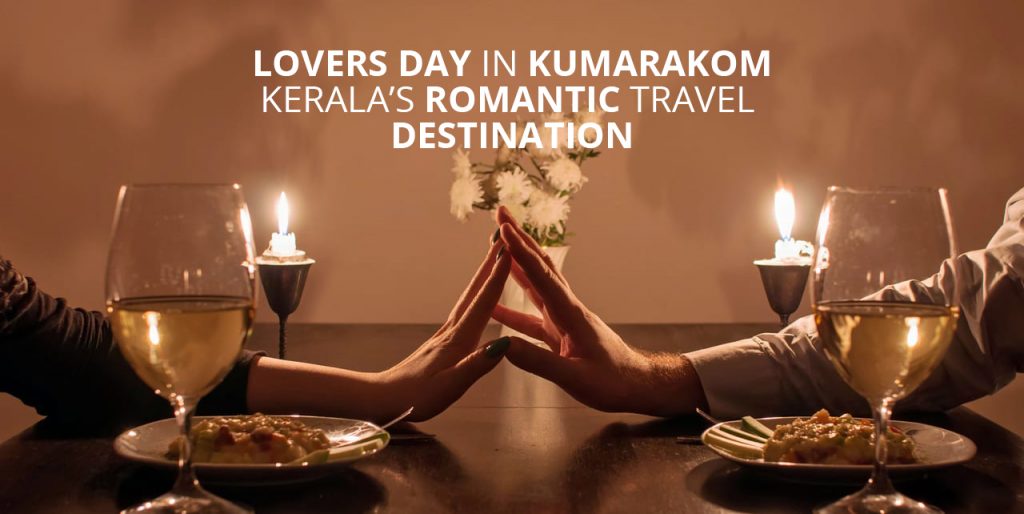 Romance In Kumarakom : How To Make The Day Special?
Surprise your lover with a houseboat dinner and sail
Visit the natural hub of migratory birds and listen to music
Enjoy the Kerala style dishes with diverse range of fish foods.
Walk along the muddy path surrounded by paddy fields and canals.
Have a special moment rowing with your partner on a small boat along the canals through the heart of village sceneries.
Party with peers in the wellness resort in Kumarakom with music , dance and a lot of other fun.
Valentine celebrations on houseboats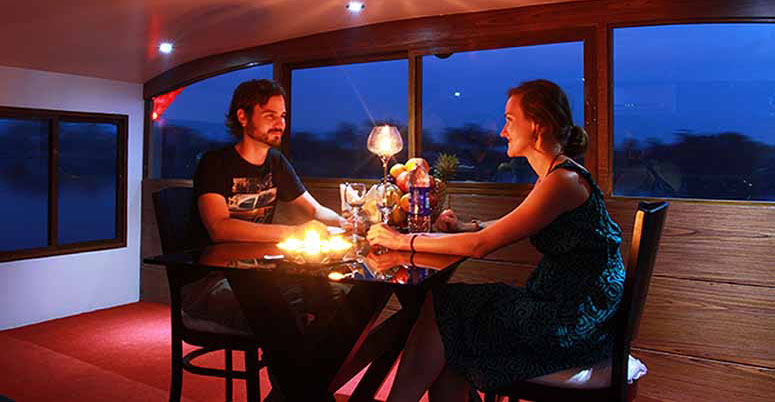 Best Valentine Activities In Kumarakom Resorts
How we celebrate differently is all it matters more than how long we celebrate.
So here are some unusual activities which you can try in a luxury resort in Kumarakom.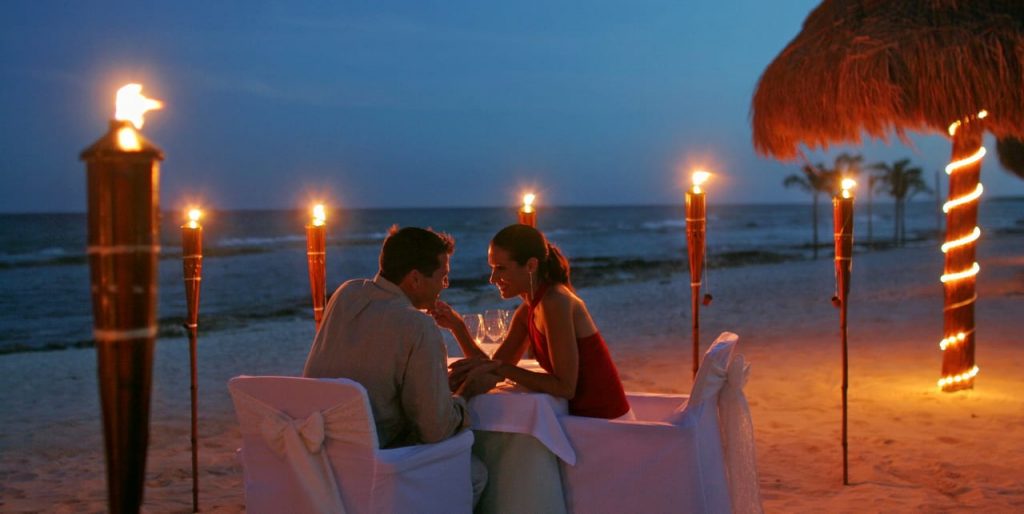 A Romantic night under the stars on an open balcony resort room.
Take a relaxing bath as a couple on tub with rose petals and wine to taste in your luxurious bathroom of resort.
Have a valentine cook and bake time with your partner in the kitchen.
Engage in shopping and have a play at the arcade.
Share chocolate gifts
Go for a romantic play or movie
Spend time telling sweet memories
Get a good massage from the wellness centre in Kumarakom.
Write love letters and read it aloud in your bedroom privacy.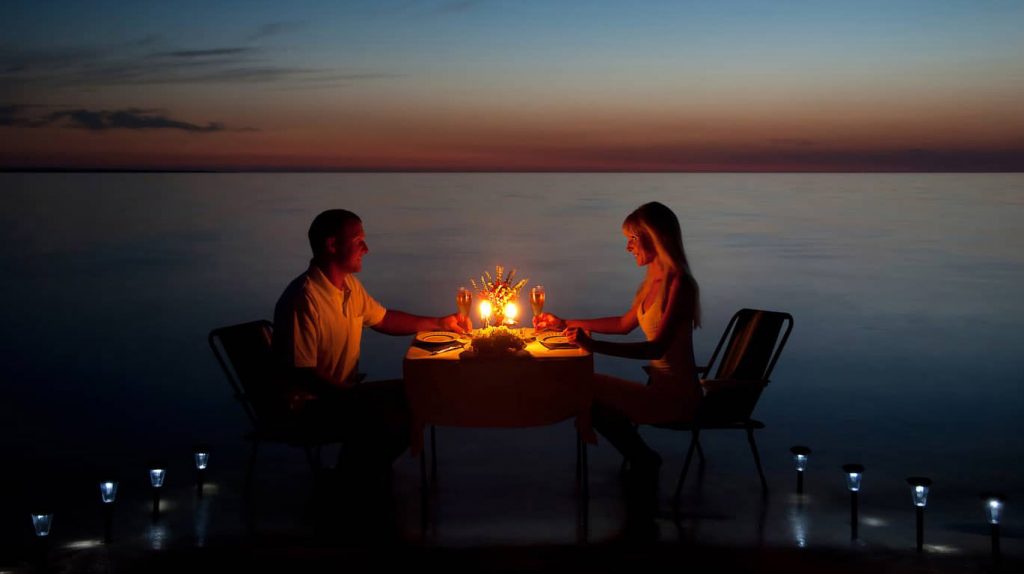 Valentine's day is not designated for the business brands to earn more money, it is a great occasion to strengthen the couple relationship and create magical moments.
Let's have a beautiful Valentine's Day this year with a happy kumarakom stay along with the best resort life.